PORT ARANSAS, Texas - January 2, 2019 – Everyone loves a success story and the 2018 market recovery of Port Aransas real estate after hurricane Harvey was even better than anticipated. Total residential sales exceeded $130M with the average property selling for $384,500 at $240.69/SF. The price per square foot did decrease from 2016 and 2017 levels, but not considerably given the number of damaged properties sold. 2018 data indicates that single family homes sold at $250.40/SF and condos/townhomes were lower at $227.09
Note: Sales figures are for the 78373 zip code (Port Aransas) and taken from 2018 Corpus Christi Association of Realtors MLS data. Please contact me for additional information.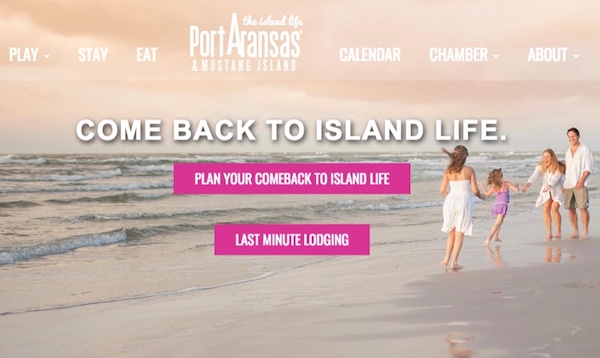 Keith McMullin is the Broker of Port Aransas Realty and Mustang Island Realty with a dedicated team of agents specializing in residential and commercial real estate in the Padre Island and Port Aransas real estate markets.
###